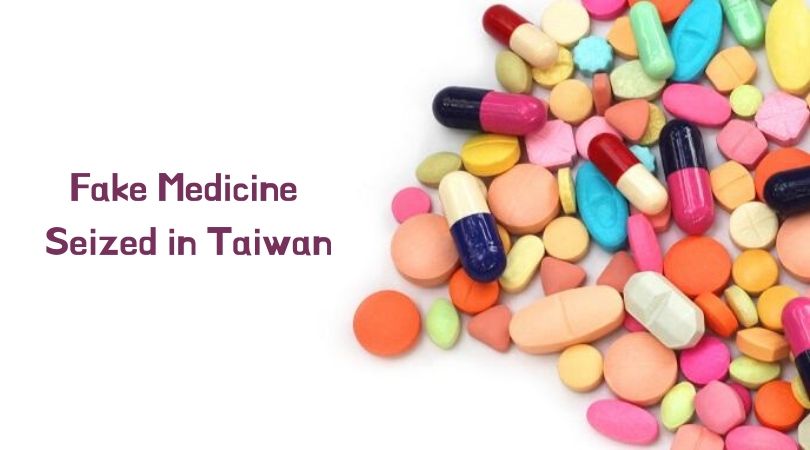 On August 5, Jilong City (Taiwan Province) police neutralized the island's largest criminal gang of illegal drug production and confiscated 2 million ecstasy pills and fake Viagra worth $1 billion in Taiwan.
According to reports, during the discovery of the drug business, the Jilong city police received information that a criminal group led by Li Sytsin was manufacturing counterfeit Viagra pills and trying to sell them on the island and in Southeast Asia. Over 20 types of counterfeit medicines and drugs were discovered by the police during a search of Li Sytsin's apartment and its warehouse.
It was established during the investigation that this criminal group forged a huge number of medicines that are in great demand in the world market. Some of the counterfeit medicines have already entered the market of Malaysia and other countries of the world. The seized medications included erectile dysfunction pills, herbal remedies, fake cosmetics, and an amphetamine-based drug clobenzorex used as an appetite suppressant.