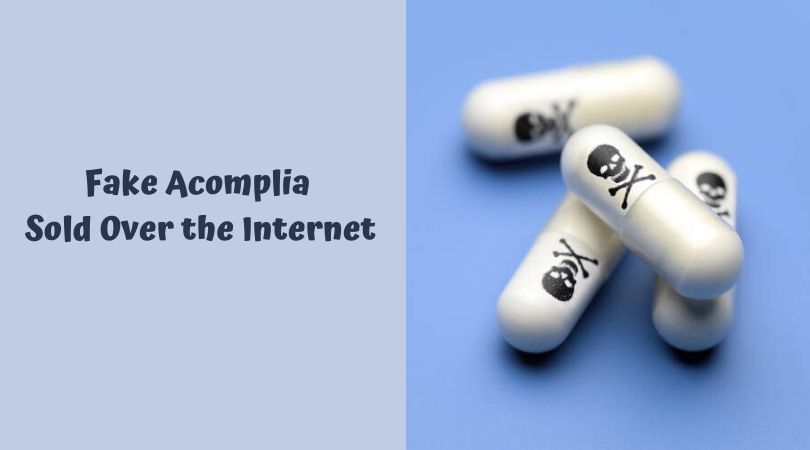 Swissmedic (Swiss Agency for Therapeutic Products) once again warns about the dangers of diet drugs sold over the Internet.
A fake version of an experimental anti-obesity drug Acomplia (rimonabant) was sold on several websites. At the same time, the original drug from Sanofi-Aventis has not yet received the permission of the European Commission and is currently being tested by specialists from the European Agency for the Control of the Quality of Medicines.
"Patients who buy unlicensed and fake or illegal copies of Acomplia risk their health," the European Commission said in a statement. Over the past five years, 170 drugs have been counterfeited and illegally sold in EU countries, including illegal versions of drugs for the treatment of erectile dysfunction – Viagra and Cialis, as well as the antiviral drug Tamiflu.
The Swiss Institute of Therapeutic Products tested 122 samples in its laboratories and confirmed that the components contained in counterfeit Acomplia were harmful to health. The drugs were provided for analysis by the Federal Customs Administration and are part of illegally imported drugs confiscated last year at the border. Tests have shown that more than half of these medicines are of extremely poor quality, and about 90% of diet products contain substances that are harmful to health.
Most of the tested drugs contained sibutramine – a drug that enhances the feeling of fullness. This component was banned on the international market more than a year ago because it provoked cardiovascular disturbances.
Nevertheless, Swissmedic specialists found doses of sibutramine in illegally imported drugs, three times higher than previously allowed. In such quantities, the component can be fatal. Rimonabant with the same active ingredient helps to lose weight faster, but its use conceals a health risk. The substance, which is banned for a number of reasons, is still used in Chinese diet pills that are distributed over the Internet.
The labels of a third of the preparations that fell under the magnifying glass of specialists mentioned ingredients of exclusively plant origin, while scientists detected chemical components in their composition. According to official statistics, sales of illegal drugs like Acomplia through the Internet are growing not only in Switzerland but also in other European countries. Last year, the competent authorities and Swissmedic discovered 74 drugs for weight loss, sold as substances exclusively of plant origin but containing sibutramine in dangerous doses. Swissmedic is particularly concerned that suspicious active substances are sold at exceptionally low prices, and companies that fake drugs saturate them with these active substances in high doses.
In addition, fakes are successfully masked. Suspicious products often have exotic names, capsules and tablets are presented in attractive packaging. Often, fake drugs are sold as harmless additives to tea or coffee. Swissmedic encourages the Swiss to be extremely careful in using drugs of unknown origin and does not recommend ordering medicines online.