US regulators have doubts about the safety and effectiveness of drugs from India. The bottom line is that Indian companies fabricate drug testing results and sell fakes. Officials have banned the import of several drugs that have been disguised as Cipro antibiotic, Neurontin – pain medication and Accutane – anti-acne drug.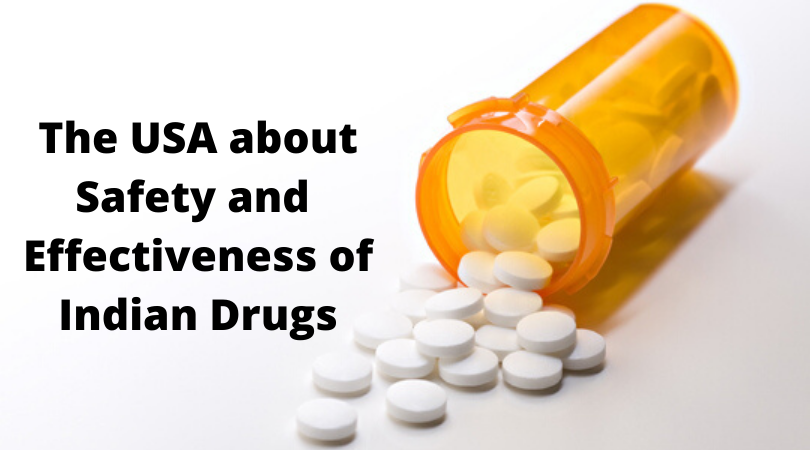 Recently, Dr. Margaret Hamburg from the US Food and Drug Administration visited India, which allowed her to conclude that there are huge shortcomings in India in terms of the quality of the medical products of several companies. Today, India supplies over 40% of the prescription generics and over-the-counter drugs on the US market.
In total, more than 100 Indian companies were inspected. Strengthening US control has already resulted in severe problems for Indian companies. For example, Ranbaxy, an Indian pharmaceutical giant, has been hit hard. By the way, last year it already had problems and paid a fine of $500 million.
The pharmaceutical sector is one of the main areas of the Indian economy that contribute to the country development. India exports $15 billion worth of medications annually. But now the situation may change, because, according to the WHO, 20% of the drugs produced in India are fakes.