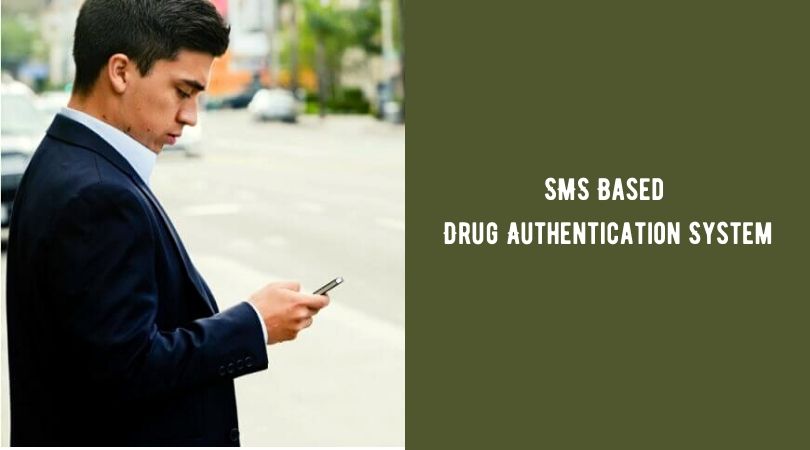 Sproxil, which developed an SMS service to determine the authenticity of drugs, announced the signing of a contract with the Indian telecommunications company Bharti Airtel. Thanks to this, India has become the seventeenth country in which this service is now available, according to a press release from Sproxil.
The countries mentioned include Burkina Faso, Gabon, Ghana, Zambia, Kenya, Democratic Republic of the Congo, Republic of Congo, Madagascar, Malawi, Niger, Rwanda, Seychelles, Sierra Leone, Tanzania, Uganda and Chad. The total number of users who can use the services of SMS service is estimated at 257 million people.
As noted in a recent publication of the Lancet magazine, the problem of counterfeiting drugs is much more relevant for developing countries than for countries with developed economies. In particular, 30% of all malaria control products sold in Southeast Asian countries are counterfeit.
Now identifying a fake will be much easier. Each package of the medicine is provided with scratch marking, the code on which becomes visible to the buyer after he or she erases the protective layer. To verify the authenticity of the drug, it is enough to send an SMS with a code to the address of the Sproxil service, and the response message will contain an answer to the question of whether the purchased medicine is fake. And since it is impossible to restore the protective layer under which the code is hidden, the repeated sale of the medicine in the packaging that has already been used is excluded.