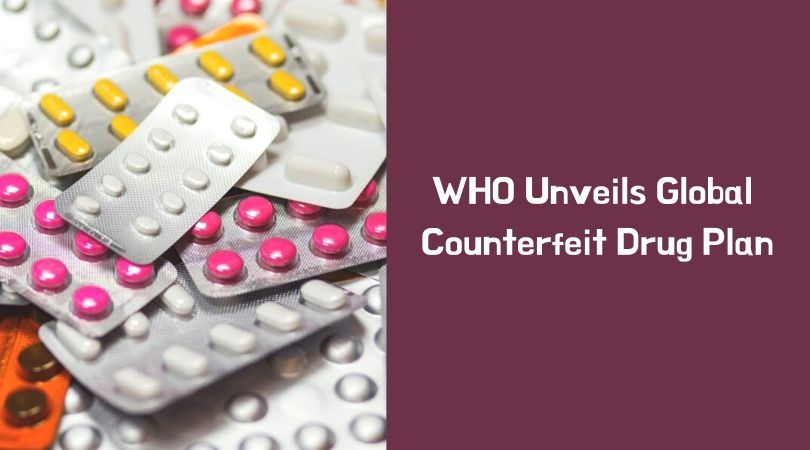 According to the World Health Organization (WHO), the fake drug market has become an ever-increasing threat to the health of the world's population. But it poses a special danger to residents of poor countries. According to WHO experts, in Latin America, Southeast Asia and Black Africa, about 30% of all drugs are falsified.
According to WHO statistics, in countries with an emerging economy, the share of fake drugs in the pharmaceutical market is 10%. But WHO warns consumers that about 50% of prescription drugs purchased over the Internet are fakes.
Dr. Howard Zucker, WHO Deputy Director-General for High Technology and Medicines, warns of the dangers of purchasing drugs online: "Medication can be falsified and treatment will entail dangerous consequences."
According to Howard Zucker, counterfeit drugs are so widespread due to the fact that their sale brings high profits with relatively little risk. Zucker estimates the proceeds of counterfeit drugs at $80 billion a year.
The WHO anti-counterfeiting plan seeks to improve technology to prevent counterfeiting, quickly locate manufacturers, track websites advertising these drugs. WHO calls on countries to enact stricter laws against manufacturers and distributors of fake drugs. However, laws are only good when they are respected.
The fight against fake drugs has already begun in Indonesia, Vietnam and Mali, which are supported by WHO and the organization's partners. In Vietnam, the police, customs and control services have joined forces to identify and arrest individuals involved in the manufacture and distribution of counterfeit medicines. In Indonesia and Mali, a wide public awareness campaign has begun with a warning about the dangers of counterfeit medicines.
According to WHO, in African and Asian countries there are a lot of fake drugs for tuberculosis, malaria and HIV / AIDS. Children's antibiotics are very popular among scammers.
"The fight against the illegal production of drugs is now more relevant than ever before. Enhancing access to safe and effective AIDS and other diseases is a necessity," WHO reported. The organization has already presented a plan to fight counterfeit medicines at a meeting in Hanoi, Vietnam.
Representatives of several Asian countries participated in it. Its goal was to agree on a joint effective anti-fake drug policy.
A WHO press release noted that counterfeit and substandard drugs are most common in Cambodia, Vietnam, Myanmar, and Thailand.
The counterfeit medicine plan in Asia has been adopted following similar initiatives in Africa and will be distributed to other regions of the world.